Lion Roars Hotels & Lodges are fortunate enough to have an entire reserve filled with the most adored animals in our backyard. The Amakhala Game Reserve plays home to the big 5 and many other national gems. 
If you are seeking a safari thrill, choose to stay at any of the Amakhala Reserve lodges and book your game drive when making your accommodation reservation.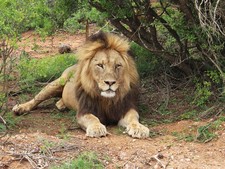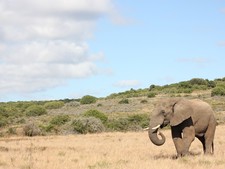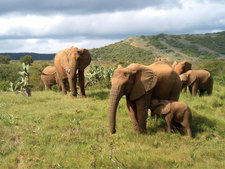 1. What to bring
When embarking on your Safari Tour ensure that you are appropriately dressed for your 3hour tour. Ensure that you are hydrated before departure, although stops are made and lunch is served. The South African sun is fairly unpredictable and we would advise on lathering up on sunscreen prior to the game drive. 
2. Where to sit
We do recommend that avid photographers and first-time game viewers are seated in the middle section. Parents are always advised to be seated next to their kids in the front seat along with the elderly.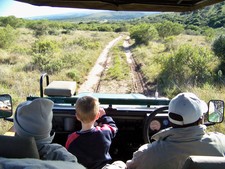 3. Ask Questions
Our friendly ranger is always ready to crack a joke and keep you entertained while sharing his knowledge about his beloved animals. You will be handed a sheet of the many animals you may encounter and their paw prints.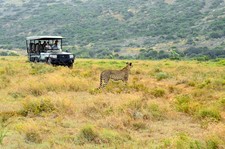 4. Be Patient
Just like humans, our stars do get camera shy. We cannot guarantee that you will encounter all the images. Two of the worlds' most evasive animals find their home at our reserve, the cheetah and leopard. We do try to get the most out of your 3-hour game drive. 
5. Share memories
The easiest of them all is to enjoy the ride and take plenty of images. Tag any of the game lodges in your social posts of your game drive and let us know how much you are enjoying your stay.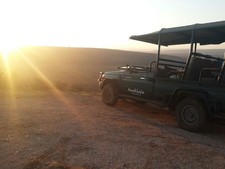 If you are eager to spot our animals on the South African plains, get in touch with us and plan your next trip to South Africa. 
Contact Us