The time is finally here. SUMMER! Time for canon ball competitions, tan lines, cocktails by the pool and sand between your toes. 
It's time to splash into season at Lion Roars Hotels and Lodges!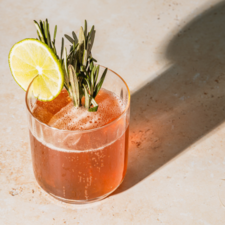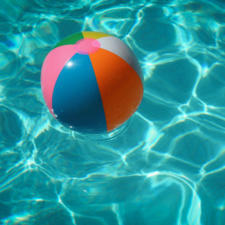 The Robberg and Cottage Pie
For the ultimate splash, you have to head to Plettenberg Bay. The Robberg Beach Lodge  brings you the best of both worlds, a summer time beach day and a serene dip in the pool to finish it off. With such splash destinations only being 100m away from each other you will have no shortage of summer fun. 
Picture this: you've spent a good amount of time at the beach, getting sandy, chasing waves and building sand castles that are at the envy of Architectural Digest, but it's getting crowded and it's time to find the splash somewhere else. Luckily for you both Cottage Pie Villa and The Robberg Beach Lodge have sparkling pools just up the road. Once your not so treacherous journey has come to an end and you have arrived at your second splash location your summer fun can only get better. 
Dip your feet in, cocktail in hand and get ready to make a splash this season!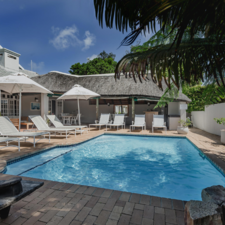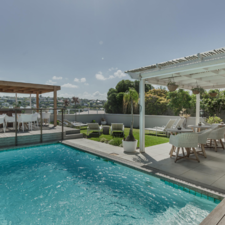 Singa Lodge
Your splashing fun doesn't end there! Just a 2 hour drive east to the peaceful city of Port Elizabeth, and you'll arrive at the tranquil seaside Singa Lodge . Singa offers a stunning pool with mosaic detail that is ready and waiting for you AND it's only a couple hundred metres walk to some of PE's favourite beaches... Sandy bliss and boogey board memories await! Whether you just want to dip a toe in or beat the world record for the best canon ball of all time, we are excited for whatever splash you make.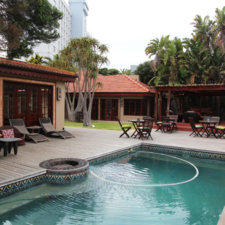 Hlosi Game Lodge and Bukela Game Lodge
Head east again to a gem of a location. Less than an hours drive from Port Elizabeth and you'll find yourself in the incredible Big 5 Amakhala Game Reserve. If you think you can't make a splash on your safari adventure you are wrong! Hlosi Game Lodge and Bukela Game Lodge have beautiful pools over looking wild scenery that are begging to be splashed in. After your morning game drive take a walk on the wild side and make a splash in our beautiful wilderness. Hlosi's pool overlooks the waterhole, which is shared with three hippos. But be aware - you may also have to share the swimming pool with the elephant herds when they come for their own round of splashing fun!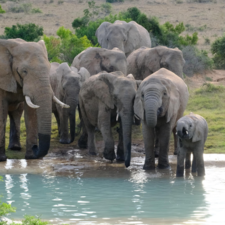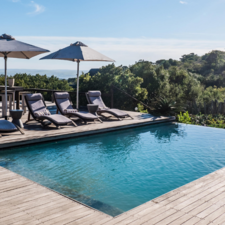 Hlosi                                                     
Bukela
The Three and Kloof Street Hotel
Okay, it's time to head all the way west... All the way to Cape Town in the Western Cape. 
When you are Cape Town side and you have run out of the abundance of beaches on offer (is that even possible?!), do not fret because we have you covered. The Three Boutique Hotel  in leafy Gardens, a stones throw from the city, has a beautiful pool tucked away under verdant palm trees, ensuring your right to a peaceful splash. 
And if you are in the mood to swim alongside one of the seven wonders of the world, Table Mountain, Kloof Street Hotel is the place to be. The view from the rooftop pool deck is, quite literally, out of this world. If that wasn't enough to put a splash into your season, with a flick of your wrist you can be drinking a deliciously refreshing pina colada or one of our many other amazing cocktails on the menu.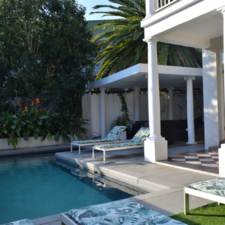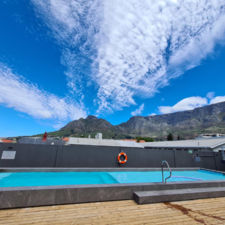 So go on and book your summer holiday, because with us it's sure to be a splash!