Our gift to you this summer holiday
 Travel to your dream destination in South Africa this summer. It's the season of sharing and making memories with those you love: that's why we're making sure you get to spend that extra quality time with those closest to you. With our discounted summer rates, you'll be able to stay a little longer for less. 
Stay in SA's top destinations: 
The Jewel of the Eastern Cape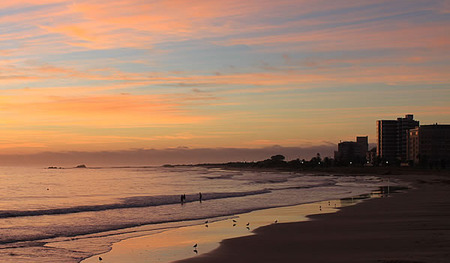 Port Elizabeth:  The friendly city of Port Elizabeth is the ideal hybrid- where the city meets the ocean it is the fusion of old and new, historical and trendy and upbeat but relaxing. If you're looking for the ideal place to spend some time with your family- Port Elizabeth is a win! Easy access to the beaches and attractions, traffic-free and cheerful.
Where to stay: 
Ibhayi Town Lodge - Stay 2 nights, pay 10% less
Singa Town Lodge - Stay 3 nights, pay 15% less
The Garden Route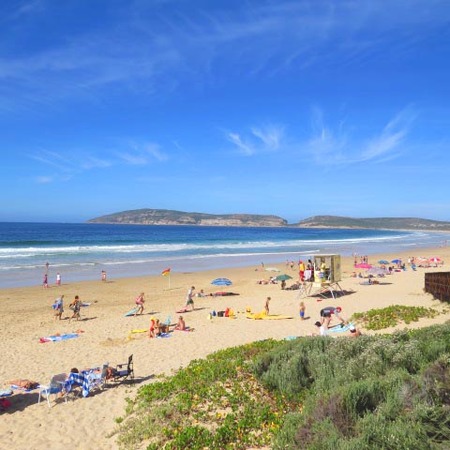 Plettenberg Bay: The glitz and the glamour of Garden Route: one of the most beautiful places to visit along the South African coastline. The weather is mild and the ocean is cool. This holiday haven will have you wined, dined and entertained for as long as you can handle it. 
Where to stay: 
Redbourne Country Lodge- Stay longer, pay less
Eastern Cape Safari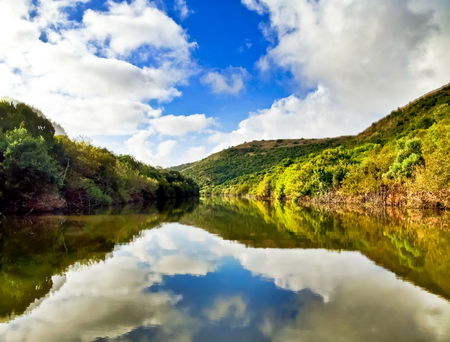 Addo area: Explore the incredible Amakhala Game Reserve which is home to the Big Five and an array fascinating bird-life, flora and fauna. Our guides will take you on an adventure down the Bushman's river and into the heart of the rejuvenated Eastern Cape bush. 
Where to stay: 
Hlosi Game Lodge (4 star) - Stay 2 nights, pay 15% less
Bukela Game Lodge (5 star) - Stay 2 nights, pay 15% less
The Wine Route
Cape Winelands: Savor the taste of the Cape in every glass: South African wine at its very best. Stay in the Winelands and enjoy sun-filled days among the vineyards. The quaint towns which make up the Cape Winelands have so much to offer- a rich history with marvelous architecture; enjoy the quirky coffee shops, boutiques and a flavorful flair of local delights.
Where to stay: 
Rickety Bridge Manor: Stay 4 nights, get one night free! Pay 25% less
South African Interior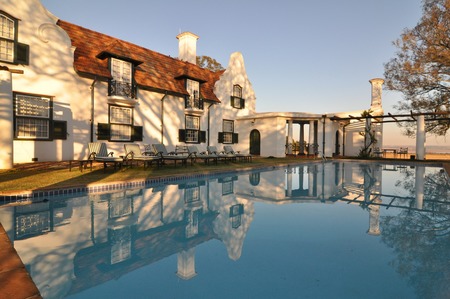 Near Johannesburg: If you are beginning your journey from Johannesburg, you want to be sure to visit Mpumalanga. Feel the pulse of the country from "the place where the sun rises"-the Swazi translation of Mpumalanga. Get a view of the vast rural landscapes and idyllic pastoral lifestyles of the South African hinterland. Close to the famous Drakensberg mountains, a journey across this ancient geological terrain will inform and enlighten you. Particularly suited for travelers who plan to journey across the country. 
Where to stay: 
Welgelegen Manor - Save up to 50%
__________________________________________________________________________________________________________________
Terms and conditions apply: 
Book and stay within 21 days | Exclusive discounts cannot be used in conjunction | Inclusions and exclusions apply