Modelled after Bogotá's 120km of car-free streets event that takes place every Sunday and public holiday is our very own Open Streets Cape Town. 
The Mother City has ignited this frenzy event on the streets of Cape Town which has become the "it"social and recreational event where everyone comes together to celebrate a car free environment for a full day. The event is free and it is made for anyone who decides to tag along with the crowd. Take the day to simply enjoy walking the streets of the city without having to worry about cars and your kids' safety. You are free to cycle, skate, read poetry, dance and even the best of all, host  a yoga class.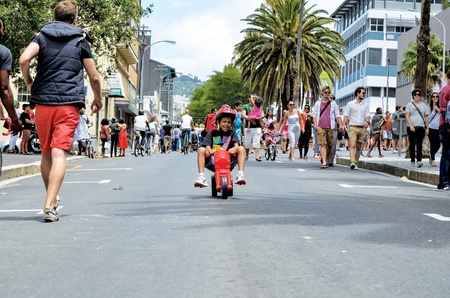 Cape Town streets are abuzz  and the excitement cannot be expressed even in a thousand words - you have to be there to see it! Open Streets Cape Town is about freeing your spirit, chilling and relaxing on a Sunday afternoon- something you wouldn't have otherwise done. Bring along your family and friends to this take part in a social event that is changes the way we view and use our streets, even just for a day. It is also an opportunity for you to explore different parts of the city and get to know places you never knew existed.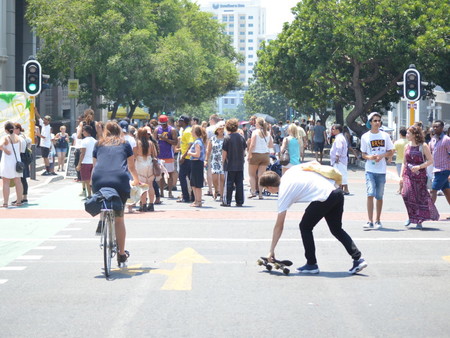 The next Open Streets Cape Town is on: Sunday, April 2, 2017 - 12:00
Venue: Mitchells Plain
If you are in Cape Town at the time, be sure not to miss last Open Streets for this summer. 
Visit http://openstreets.org.za/ for more information. 
Or Email: info@openstreets.co.za